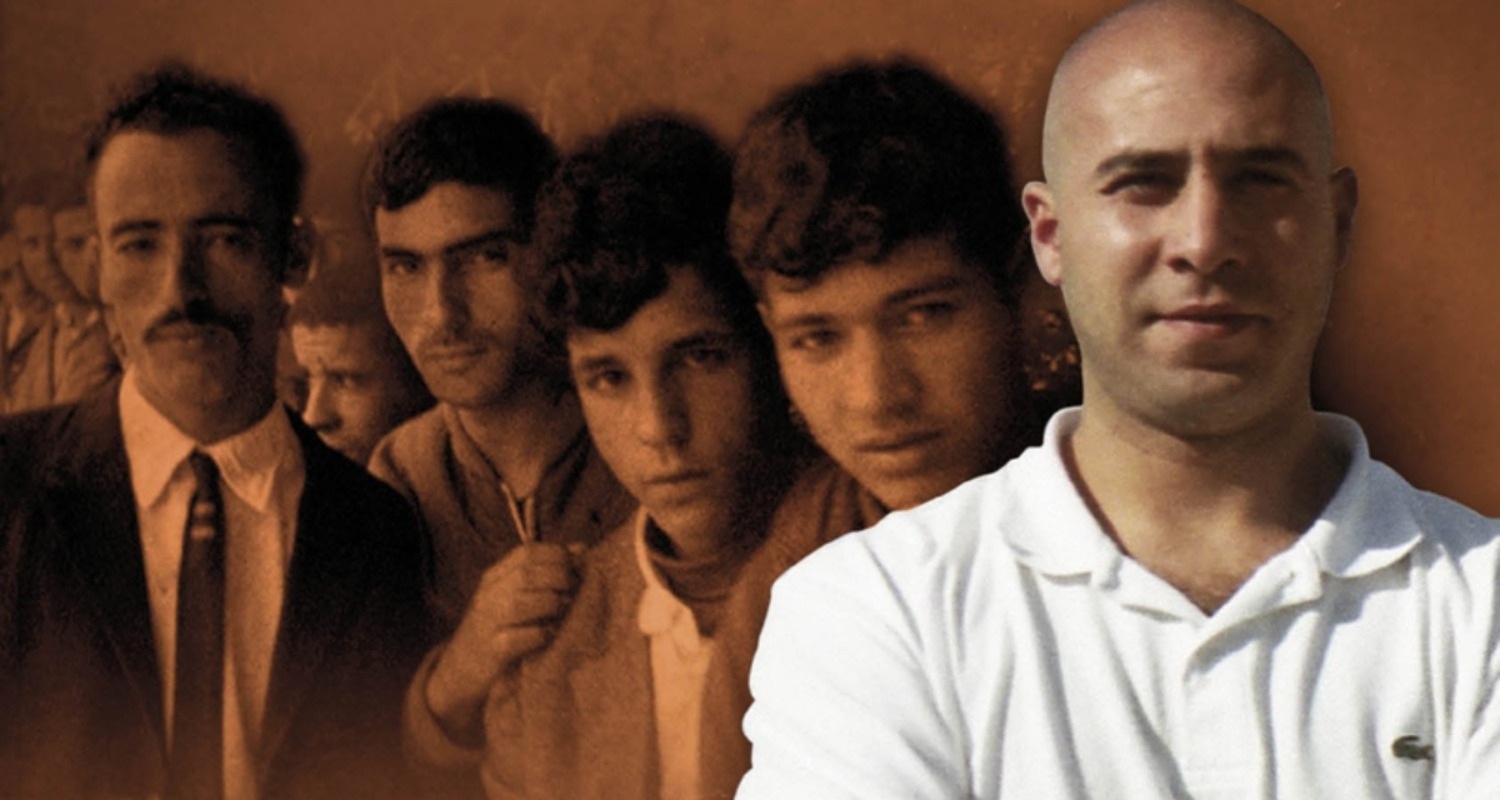 A better life
Summary
There is a lot of controversy about Moroccans in The Netherlands. The documentary 'A better life' shows the experiences of the first migrants and their sons. How difficult was it to build a new life in a foreign country, alone and far from wife and kids?
Personal and emotional conversations
Fathers and sons tell about it in very personal and emotional conversations. In the film we also see well known Dutch-Moroccan rapper Salah Edin as he helps one of the sons to produce a rap about his father's journey. The definitive version is performed in the film.
Supported by
Ikon television & NPO fonds
Credits
Directed by: Karin Junger
Production company: IDTV docs in co-production with IKON
Producer: Suzanne Van Voorst
Cinematography: Brigit Hillenius & Peter Lataster
Sound: Joris van Ballegoije , Gertjan Miedema & Bouwe Mulder
Editor: Danniel Danniel
Festivals
Première IDFA 2008, NFF 2009