News
October 2021
'10 SONGS FOR CHARITY' in the cinema!
Trailer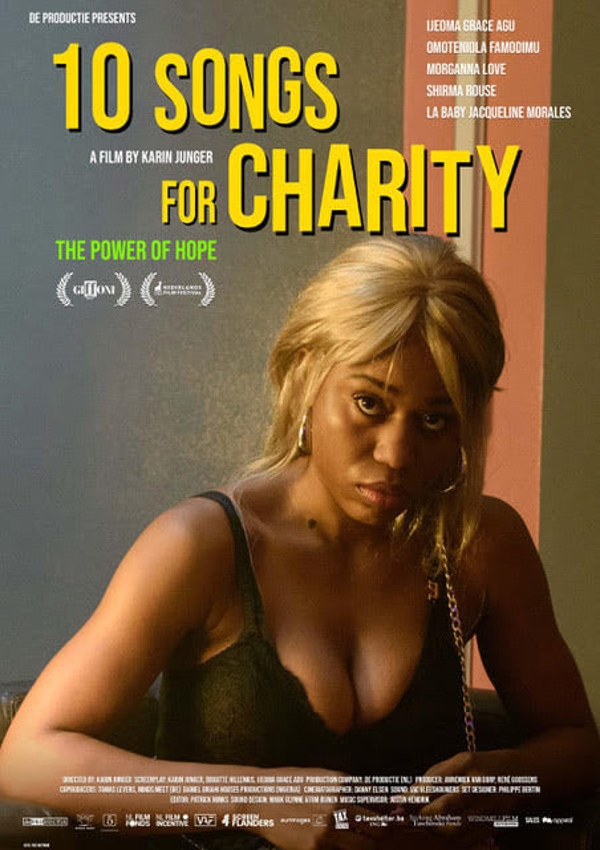 Filmfund supports production development BLESSURE!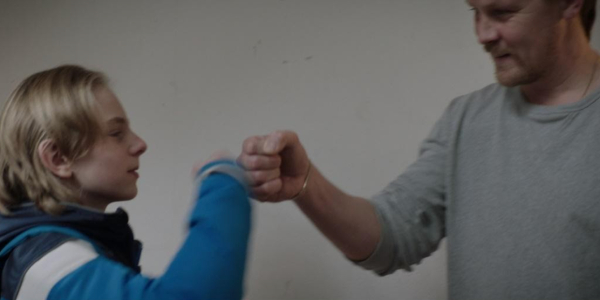 September 2021
28 september Dutch Première '10 songs for Charity' at NFF
January 2019
Start shoot '10 songs for Charity' in Belgium!
June 2018
Filmfund supports script development of BLESSURE. Writing with Mart Dominicus.
Producer: The Film Kitchen.
May 2018
My new fiction musical feature '10 Songs for Charity' is funded! We are going to make that movie!
March 2017
Premiere Me alone in the classroom at the Movies that Matter filmfestival 2017
Read more at Facebook.
November 2016
Dutch Filmfund grants realisation money for '10 SONGS for CHARITY" !!!
July 2016
Wonderful shoot of documentary I AM TOO in France, looking forward to edit this film!
June 2016
Filmfund supports development of BLESSURE! writing treatment…
December 2015
I AM TOO, the documentary about being young & black in The Netherlands is fully funded! Production will start April 2016.
March 2015
Dutch filmfund gives project development money for '10 SONGS FOR CHARITY'
October 2014
October 8th SEXY MONEY on national TV
September 2014
10 SONGS for CHARITY selected for Holland Film Meeting, the international co-production market of the Dutch Film Festival
Sexy Money selected for competition Dutch Film Festival
Nomination Golden Calf feature lenght documentary for SEXY MONEY
April 2014
 rating for SEXY Money by Filmkrant and NRC
Amstelfilm brings SEXY MONEY in cinemas
March 2014
10 SONGS FOR CHARITY gets funding for script from Dutch Filmfund
January 2014
SEXY MONEY premieres at International Film Festival Rotterdam.