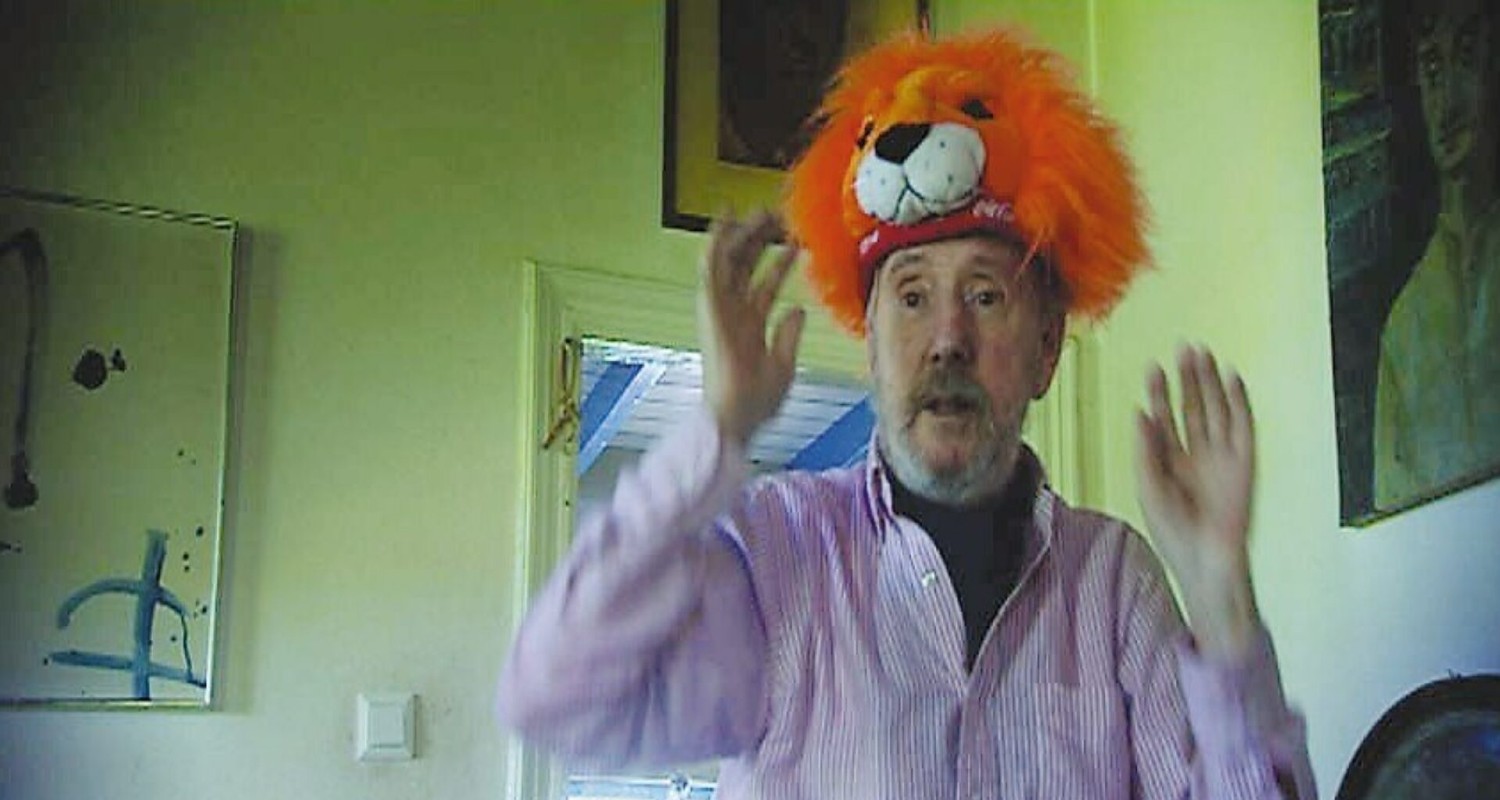 Malle Appie
Summary
Albert Mol, born in Amsterdam in 1917, has become known as a dancer, cabaret artist, actor, writer and as one of the first well-known Dutch people to openly declare his homosexuality. He gained fame among the Dutch television audience as a permanent panel member of the popular game show Wie van de drie? In this intimate portrait, we see Mol, who has grown old, in his remote home in the eastern Dutch countryside, struggling with an illness that keeps him confined to his home, but lovingly cared for by his life partner.
Director Karin Junger thematizes her own role as a filmmaker against an unwilling main character. Again and again she tries to involve Mol in her film plans and suggests possible subjects, but he grumbles that he does not want to be filmed 'like an old fart on the couch' and that he does not want to look back on his life and work with her.
"It's like being on the tram at the terminus and then having to go back, it makes no sense," he says. But little by little he reveals more and more and supported by fragments from his work, the viewer still gets an image of 'silly Appie', as the actor was called by the general public. Then it turns out that the body may no longer cooperate, but that the spirit of the actor and charmer is still very much alive.
Reviews
Supported by
HUMAN Television
NPO Fund
Credits
Directed by: Karin Junger
Production company: Carmen Cobos – Cobos Films
Coproducers: HUMAN television
Cinematography: Adri Schrover
Sound: Christine van Roon
Editor: Teun Pfeil
Idea: Carel Jansen
Festivals
Premiere: IDFA 2003